Programm
Technical tasting of our extra-virgin olive oils at the Enoteca: Chianti Classico DOP, Toscano IGP, 100% Italiano Blend; 100% Italiano Monocultivar Coratina
Description of the activity
This tasting is a complete immersion in the world of Extra Virgin Olive Oil, discovering Dievole's production philosophy and the peculiarities of each typology.
The Wine Shop is the perfect setting to appreciate the visual, olfactory and gustatory differences between four olive oils: Chianti Classico DOP, Toscana IGP, 100% Italian Blend and 100% Italian Monocultivar Coratina through a technical tasting (the products may vary based on availability).
This experience takes place by reservation only every day at 3pm. For any requests at different times, you can contact us by email or by phone.
For those wishing to deepen this journey of the senses, this tasting tour can be accompanied by an olive oil-themed lunch at the Novecento restaurant.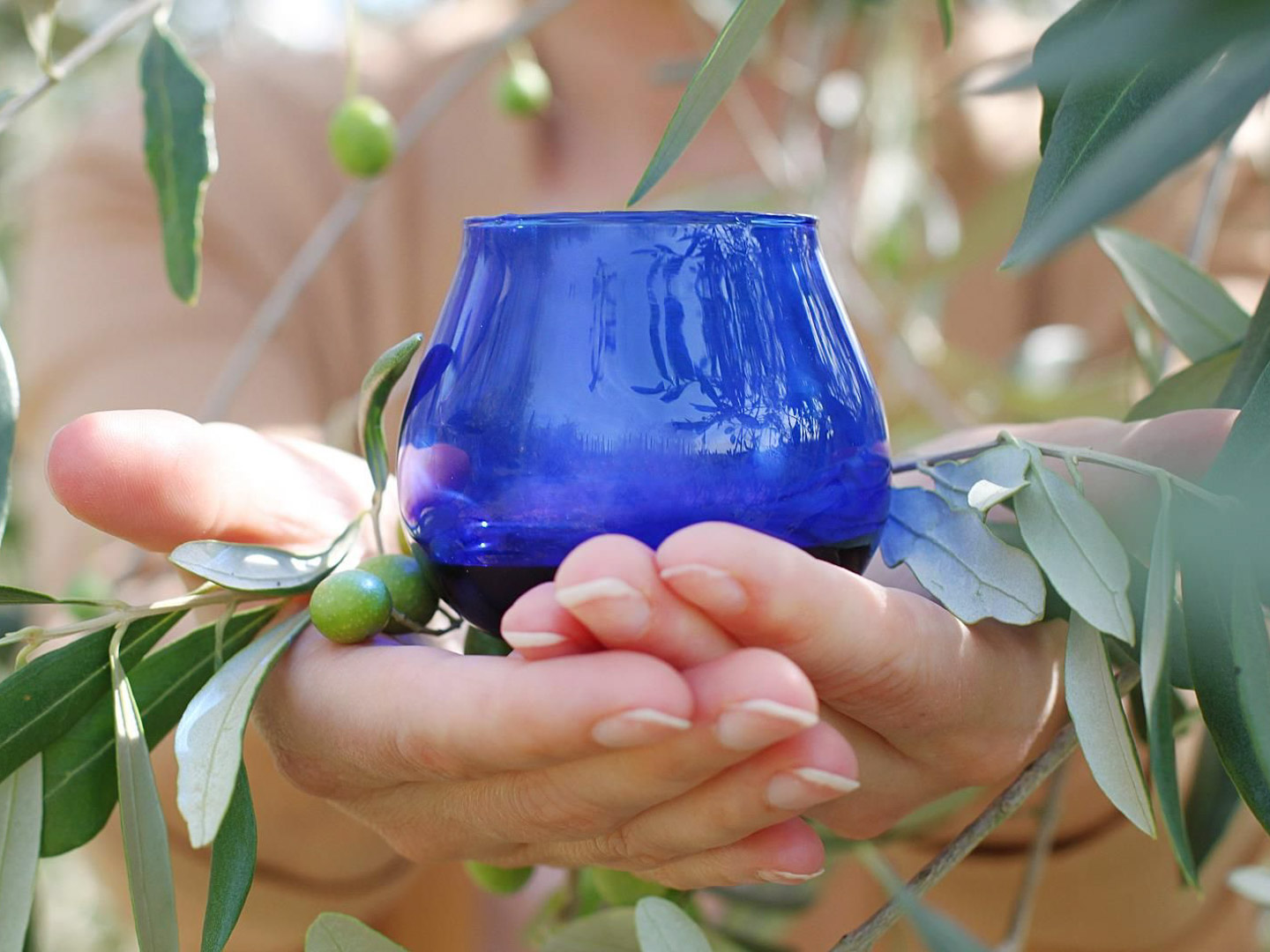 Dievole
Località Dievole 6, 53019 Castelnuovo Berardenga, Siena
Wine Shop Tel.: +39 0577 321026
Email: [email protected]
Information
Reserved parking is available at the wine shop
Davailable by reservation only
Meet 10 minutes before the start of the tour at Dievole's Enoteca
Children up to 12 years go free
Disabled access
Pets allowed
Mandatory booking at least 24 hours before the start time
Cancellation policy: Cancellation policy: refunds are not given except in special cases; instead, a voucher will be issued that can be used within one year